At home my wife and I have a world map with all the places we would like to visit, slowly we are crossing these off (there is a lot of places we really want to visit). Oslo has been on there since last year's SQL Saturday #317, there was a lot of buzz on Twitter up and on the day. I heard from those who attended that it was a great event! I knew I wanted to attend the next one as an attendee, however I have recently been attempting to improve my presenting skills and also to give back some of the time I have benefited from to the SQL community. Long story short I submitted and was selected  – YAY! I was really pleased to have been 1 of the staggering 151 sessions submitted – The SQL community is truly one-of-a-kind!
So, I am hoping you will join me and the other great speakers in Oslo, Norway on August 29th for my session SSRS Inception: Reporting on Reporting Services. You can read more about this project here.
Don't forget that there is so much more on offer than just the Saturday. Head over to the SQL Saturday website for more information or follow the #SQLSatOslo hashtag for all the updates! One last thing. If you're heading to Oslo why not extend your visit and see one of the great training days the Oslo team have put on. They both sound like fantastic sessions!
Friday, August 28th A full day of paid pre-conference workshops will be held on Friday, August 28th: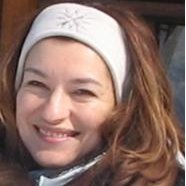 A Practical Approach for Troubleshooting Performance Problems (Work Smarter not Harder) by Margarita Naumova
Level 300 – Advanced
Finding the source of a performance problem is one of the most difficult tasks for every DBA. Where to start, what to check, how to find what's going on, and of course how to fix, those are usually the most common and important questions every DBA asks. And those questions usually come when the time is the most critical resource.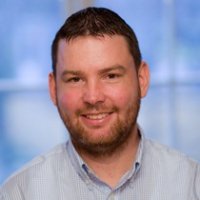 Understanding SSIS Internals and Performance Tuning by David Peter Hansen
Level 300 – Advanced
You have worked with SQL Server Integration Services (SSIS) for a few years, but more often than not, you see performance problems with your packages. Some packages are running slow, while others are taking up more memory and CPU than before.
Head over to the #SQLSatOslo and register now.